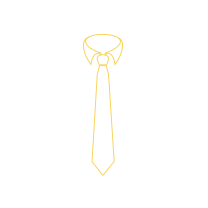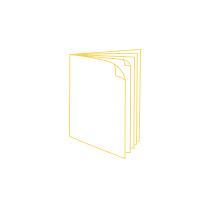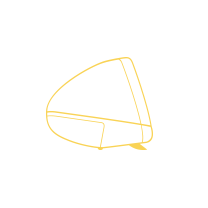 I design your identity. Having worked for notable clients, i am ready to work with you and find creative and best fitting design solutions. We have extensive experience in the development of all sorts of style guides for products and services as well as corporate design manuals in the educational and other industries.
I produce luxury and bespoke brochures & corporate literature, beautiful stationery and invitations, directories, manuals and prospectuses, bespoke envelopes and packaging… the list is endless!
I design interfaces that can talk, emote & express. I have remained focused on Design as a Branding element, keeping our work simple -juggling the key elements of elegance, creativity & ingenuity. After all, a good design comes from a great mind, not a great tool. I work on humanizing interfaces.